How to Get the Access to emailkampane.cz Administration
Description
eWay-CRM automatically creates a professional email (emailkampane.cz) account when you open the marketing campaign wizard for the first time.
It takes the email address of logged eWay-CRM user. If this is the first user's registration for eWay-CRM with this email address, the account is created with the email address as a username, but when the email address was used previously for another eWay-CRM account, there is a unique hash added to the username.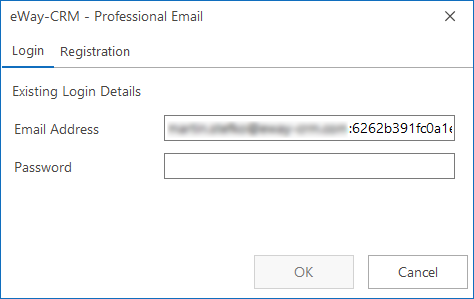 Version
All versions of eWay-CRM
Difficulty
Medium
Resolution
The access to the portal on https://app.emailkampane.cz/ can be reset only for the account that is registered for the first time with the specific email address. It is not possible for accounts with a hash. In this case please contact the support of emailkampane.cz.